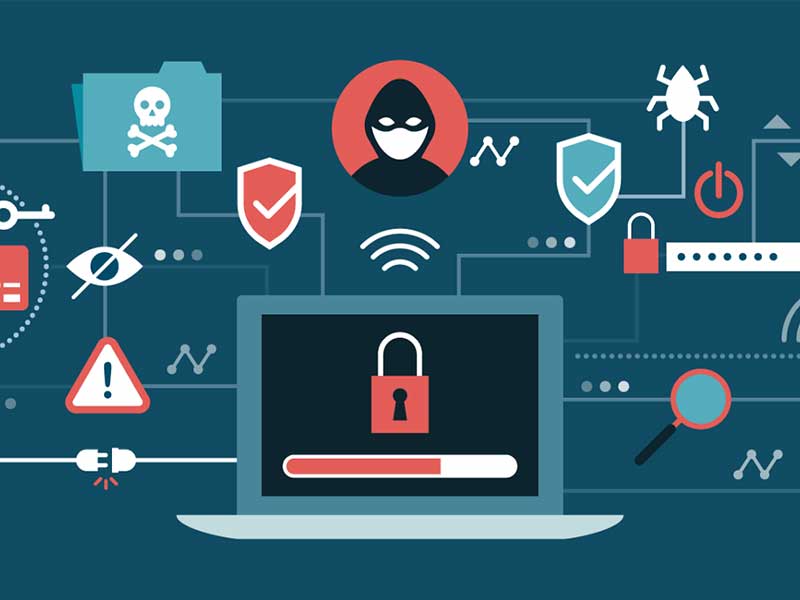 It often becomes a tough job to keep your things going without help from some technology. Yet in this inflationary period, we need to look for ways that cost us little or where no money is required.
Sounds strange? Yes, there is multiple online software that saves us a lot of money while being very helpful all the time. These technologies are easy to access and on purpose fulfill their duty for our different jobs.
Read on to learn about the ways to find out how to save money on multiple online software. And get your work done with the help of different tools from accounting software to project management.
1. Use Free Versions or Trials Before Purchasing
Before purchasing software, check if there are free alternatives that can fulfill your needs. Many online software providers offer free trials, take advantage of these to test the software before committing to a purchase. Research and list down the software that can help you in your work. Look for reviews and testimonials to get an idea of the functions and functionality offered.
Using free versions or trials before purchasing software can also help you evaluate the software and ensure it meets your needs before committing to a purchase. Be sure of the expiration date for the trial and be sure to cancel or upgrade before it expires if you don't want to continue using it.
2. Look For Discounts And Promotions
Check websites like Discount Codez or
Saving Says
for coupon codes or discounts on the software you are interested in. Keep a check on the software provider's website. Search for coupons using the related keywords to search for the software online. One of the best ways is to sign up for newsletters which keep you updated with discounts and deals.
Best of all, you can look for student discounts. Many software offers special discounts to individual students or groups of students to help you save money.
3. Subscribe To Annual Plans Instead Of Monthly
Many online software providers offer a discount for paying annually instead of monthly. Subscribing to an annual plan instead of a monthly plan can result in significant cost savings, budget stability, and access to additional benefits. However, it is important to carefully evaluate your needs and budget before committing to an annual plan to ensure it is the best option for you.
Annual plans can also lock in current rates for the software, avoiding future price increases that may occur with monthly plans. You only need to pay once a year, avoiding the hassle and cost of monthly recurring charges. Hence allowing you to save money in the long run.
4. Bundle Services and Get A Discount
If you need multiple licenses for software, consider buying in bulk as many providers offer discounts for bulk purchases.
Package deals are one of the beneficial options. Many software vendors offer package deals where you can purchase multiple software products at a discount compared to purchasing each product individually. Whereas other software vendors offer all-in-one solutions that include multiple products in one package, providing a cost-effective way to access a variety of software tools. Also, having multiple software products in a single bundle can simplify the management and integration of these products.
Also Read:
Essential Software For All Businesses
5. Negotiate With The Vendor
If you are a large company or have a significant need for software, try negotiating with the vendor for a better rate. First of all, research the software required and determine its market value and what customers have paid for a similar product. Shortlist the features you are needed for your work so that you can specially negotiate on the software which is most important to you.
Another helpful thing could be to contact the vendor directly through email, phone number, or chat or use your contacts to get connected and avail of the PR discount. Be clear and direct, but also open to negotiation because good communication is the key.
If you are purchasing a large volume of software, ask the vendor if they offer volume discounts and also get everything in writing, including any discounts or payment terms.
6. Use Open-Source Software
Some software, such as LibreOffice, is open-source and free to use. You must consider these options before purchasing proprietary software. You can find
open-source software
on different search engines like Google for specific software needs. Simply search for "open-source [type of software]" to find options.
There are many software repositories, such as SourceForge, GitHub, and GitLab, that host a large number of open-source projects. Firstly, get reviews and ask for recommendations, ask friends, colleagues, or forums for recommendations on open-source software.
7. Evaluate Your Needs
Carefully evaluate your needs and budget before purchasing software, to avoid overspending on features or functionality you don't need. This will help you to stay focused and concentrated rather than getting distracted by surfing and learning about software that does not concern you. You can also cut prices to vendors by mentioning that you don't need the whole package, instead you only want access to a few of the software that might not even cost you very much.
Also Read:
Top 5 Best Designing Software
8. Use Online Coupons
Coupons are an easy way to save money on online software. But before you start clipping coupons, you need to learn how to read them and understand their terms.
You can find store coupons in the newspaper, on retailer websites or in flyers in the mail. You can also use manufacturers' coupons to get a deep discount. Using them together is called coupon stacking, which can save you big at the checkout line.
First, take a look at the weekly circulars. These are typically distributed in stores at the end of every week and have a variety of different coupons for different types of products. Next, check online for websites that offer software discounts. Many large retailers like Amazon also offer their private coupons site that can help you save even more money on specific software titles.
Finally, remember to print out your coupons and bring them with you when shopping! Not only will this help you stick to your budget, but it'll also make it easier to remember which coupon codes apply to which products.