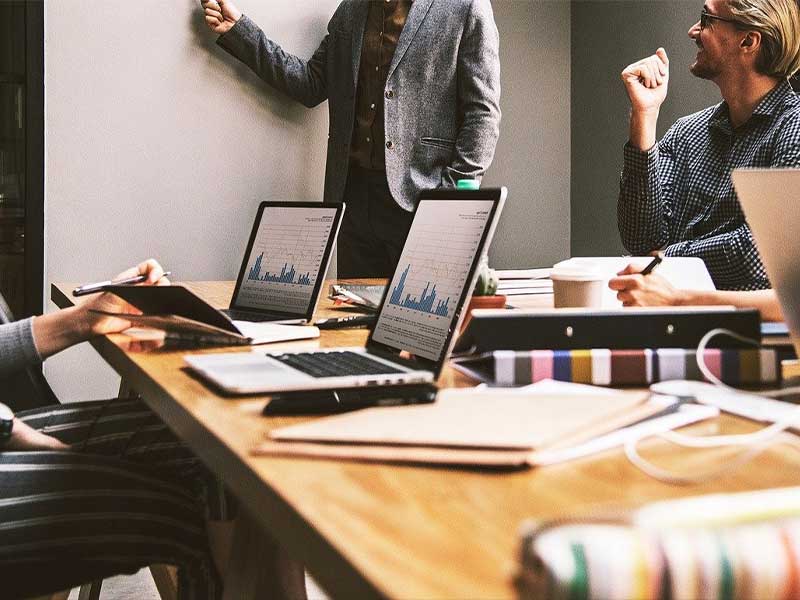 Numerous IT company owners use special project management software to improve work efficiency. Among the most popular applications, experts note Asana and Zoho Projects. Both services are based on online cloud technology, allowing planning tasks, as well as working with projects of any size.
However, the specified platforms have numerous differences. So, entrepreneurs occasionally have difficulties when choosing the most suitable one. A short
Zoho Projects vs Asana
comparison is below for such business owners. For more details about these platforms, the entrepreneurs may visit, for example, the official Project Management Migration Service website.
Primary Asana and Zoho Features
Both apps are suitable for small, middle, and large businesses. The platforms are compatible with Windows, macOS, as well as Linux. Moreover, the applications support cloud and on-premise deployments.
Zoho Projects Benefits
The service offers its users high-level security. The platform protection is compliant with the EU-USA Privacy Shield Framework. Furthermore, Zoho is cheaper than Asana. Among other pros are:
Availability of numerous options for extensibility and integrations;
Comprehensive tools' menu for management and time tracking;
Presence of convenient dashboards;
Flexible customization opportunities;
Availability of comprehensive reports.
In addition, the application proposes 17 various language versions to its customers.
Main Asana Advantages
The application offers design, HR, marketing, and engineering on a unified dashboard. Moreover, the service:
Automates routine working processes;
Helps to develop an efficient plan of action;
Include scrum and agile to simplify work;
Have a user-friendly interface.
Additionally, the platform is compatible with various add-ons and applications. Furthermore, the app proposes broad mobile capabilities to its clients.
Asana and Zoho Projects Stats
Both applications correspond with almost the same number of typical requirements (69% and 71% for Asana as well as Zoho Projects, respectively). About 85% of Asana users are generally satisfied with its options and functions. On the other hand, 100% of Zoho Projects clients plan to continue to apply this app.
More than 95% of Asana users are satisfied with the service support. Here, Zoho Projects has a lower index. Over 85% of each application users recommend the platforms described to their business partners. The same situation is with the client satisfaction index with value for money ratios.
So, under analyst rating, Zoho is better. However, business owners are on the Asana side. Thus, entrepreneurs should consider the purposes of use before selecting one of the described platforms. To move data to Asana or Zoho Project, the business owners may go to, e.g., project-management.relokia.com.